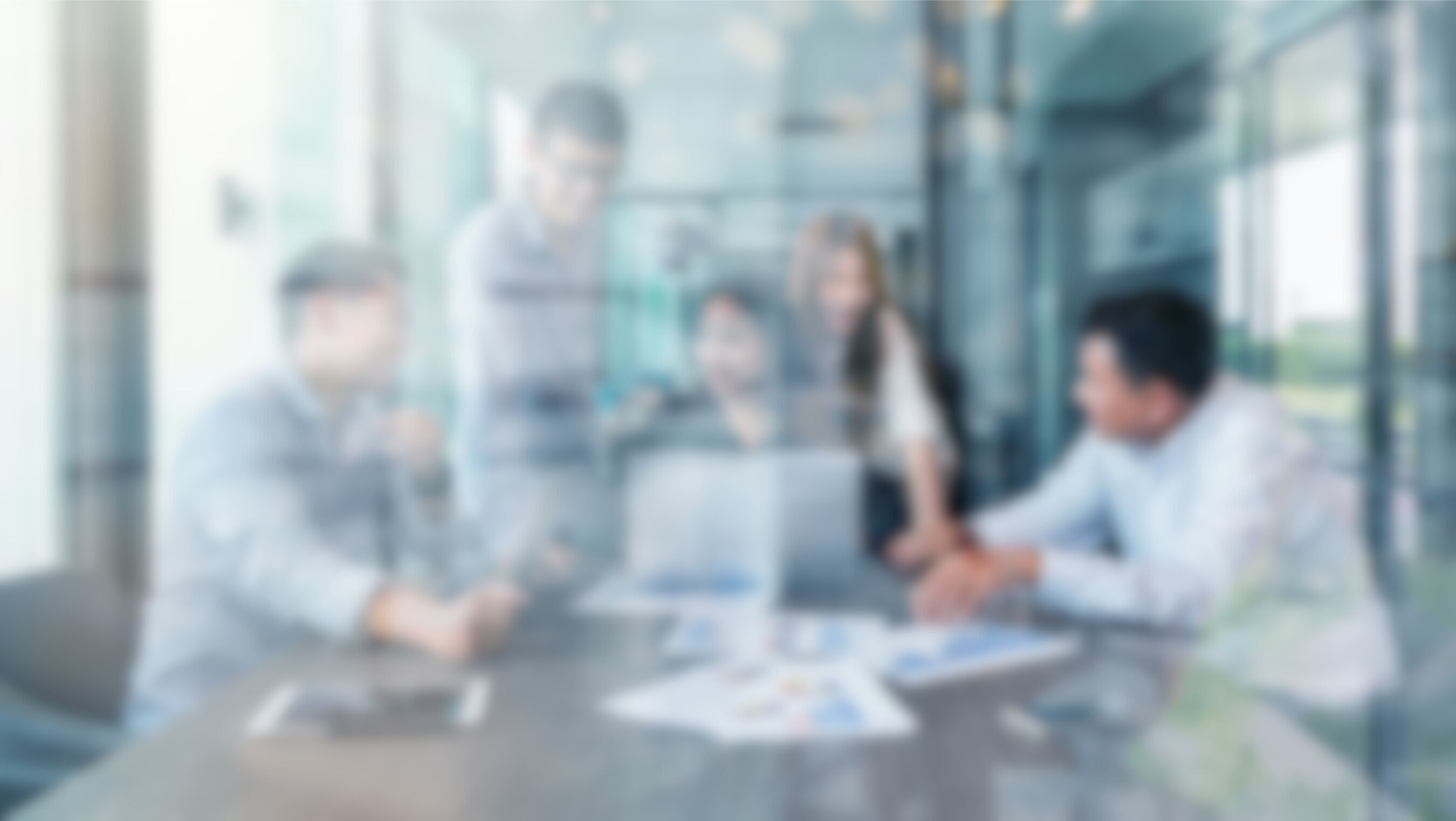 ACTIVATE YOUR EMPLOYEES' COMMUNICATION STRENGTHS
NEI curates a learning content stream for every profile in your organization... sales, marketing, R&D, accounting, legal.
Companies that rely on NEI include major names in pharmaceuticals, medical devices, lab equipment, IT, consulting, manufacturing and more..
"NEI was a nice journey!
My trainers were polite, friendly and professional. We utilized the technology very effectively. I believe that I improved my verbal skills with NEI. Now I'm not shy while speaking English, I'm confident."
"NEI always gives me the lesson I hope.
Most English conversation schools like ECC give group lessons and establish a predetermined curriculum.
Unlike that, NEI provides optimum private classes."
"They give us the conversation skills and vocabulary we need for business situations
 that match our ecommerce goals. We also work on accent and pronunciation so that we can speak like Native speakers do."
Dmitry Z., PhD
Manager
Saint Petersburg, Russia
"I initially registered with NEI to practice for the scholarship interview.
The teachers role played and gave me some useful tips. Though my interview is done, in order to develop my English skills more, I continue studying at NEI. Every lesson, I learn something new and I am very much satisfied."
Ayaka Y.
Co-founder of nonprofit
Tokyo, Japan
Previous
Next
Global professionals deserve professional language training
Invest in your team's communication skills today!